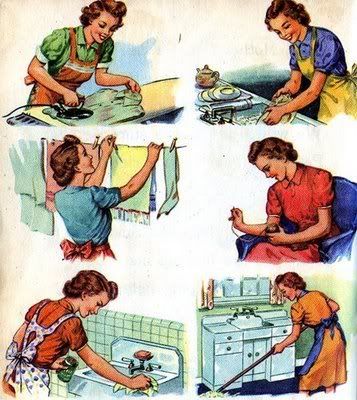 How to stop your husband from going hunting did not come out of my mouth however, someone did type this in google and reached my site. 
My immediate reaction was I could never imagine thinking this, feeling this and then searching this.  I understand that everyone's situation is different.  There are some women that just like having their husbands around, maybe they have kids at home and it's difficult when their husband is gone or maybe it has something to do with trust.  Whatever their reason, it was important enough to search.
Then I received this comment on my post about things to do while your husband is hunting.
this list is so stupid, well things on it that make it easier for the lazy hubby to find the tv remote when they come home after a nice day away from home in the wooods w/nature! lazy husbands suck!!!!!!!!! poster you need to post a TO DO LIST FOR the wives when 4 when (the HUBBY's) come home! PLZE get up to date in your time………..
I can only share with you the things that I do while my husband is hunting. What person loves to clean? Not many but it has to get done and for me that is the perfect time. As for a list for my husband when he gets home after enjoying himself in the woods, he's a grown man and knows what needs to be done. We don't have list's for eachother. We don't tell eachother what needs to get done nor when. I think in both situations there is something much deeper going on than just a problem with deer hunting and I would like to address this next week in a post.
I'm not speaking for other wives, I can only speak for me. I'm sure there are lazy husbands out there but my husband isn't one of them. He helps around the house with cleaning, laundry, dishes and cooking without being asked. He works a 40+ hour week, takes care of the house, yard and anything else that needs his attention. He isn't one to sit down and enjoy himself all that much. So when hunting season approaches I have no problem with him taking time to do what he enjoys. He deserves it.
As for me getting up to date in my time – or the times.  If you're a regular reader here you will understand the following …
After spending a long day cleaning and making my home sparkle for my husband, I will await his arrival home after a long day at the office while I sit here in my June Cleaver dress and pearls. I'll be sure to take his shoes off for him, light his cigar, have his 4 course meal on the table and a homemade apple pie. 
Oh heavens, I forgot to iron my apron.